Mary Radee Realtor
---

Announcing!!!!





2040 Palo Verde Blvd.N,
Lake Havasu City, AZ 86403

$164,900 for the1370 Sunset home on your level city approved lot.
For more information contact:
Mary Radee 928-566-7352
RadeeRealtor@gmail.com

---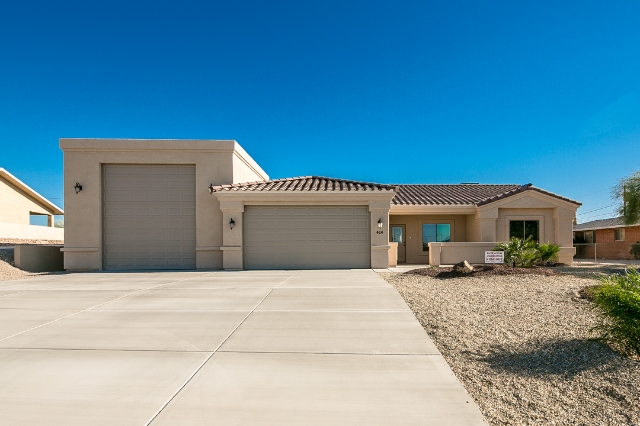 Photo simular to Model


404 Coral Dr.
Lake Havasu City, AZ 86403
(1,556 Sq FT.) RV 48' Deep, 13' Door, and a Drive through.
Huge backyard room for a pool.
This is a Desert Sun Homes Spec Home for sale.
$294,900.
MLS #880608


I work at Desert Sun Homes in Lake Havasu City, AZ
2040 Palo Verde Blvd. N., Lake Havasu City, AZ 86404
Sante Fe Styles, Ranch Style homes with tile, RV 70' Garages.
Custom builders.
We build quailty affordable homes. Energy efficient.
WWW.DesertSunHomesllc.com
Ask for Mary Radee
Broker :
Keller Williams Arizona Living Realty
1990 N.McCulloch Blvd. #109


---

2750 Paseo Dorado Dr. Lake Havasu City. AZ 86403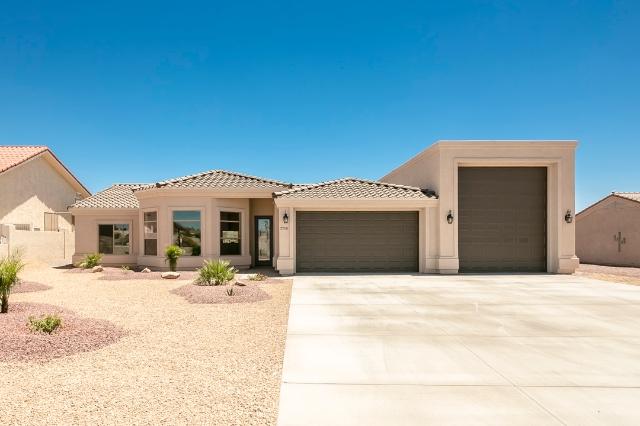 (On the Golf Course)
$389,900
1720 Largo Home Plan.
This is a Desert Sun Home Spec Home.

MLS 887573
---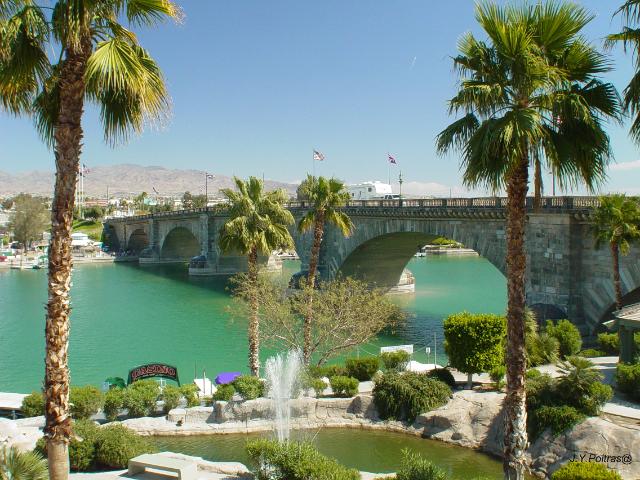 That is not all!!
You can see what Lake Havasu Real Estate is doing now. High demand

RETIREMENT

and in the summer it is time for BOATING!

---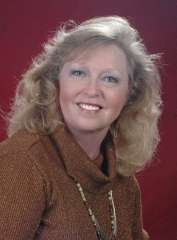 Mary Radee Realtor
Keller Williams New Real Estate Web Search
voted most innovative Real Estate Search Site.

Make your own searches.
Justlistedinlakehavasucity.kwrealty.com